Nazareth Store Catholic Gift Store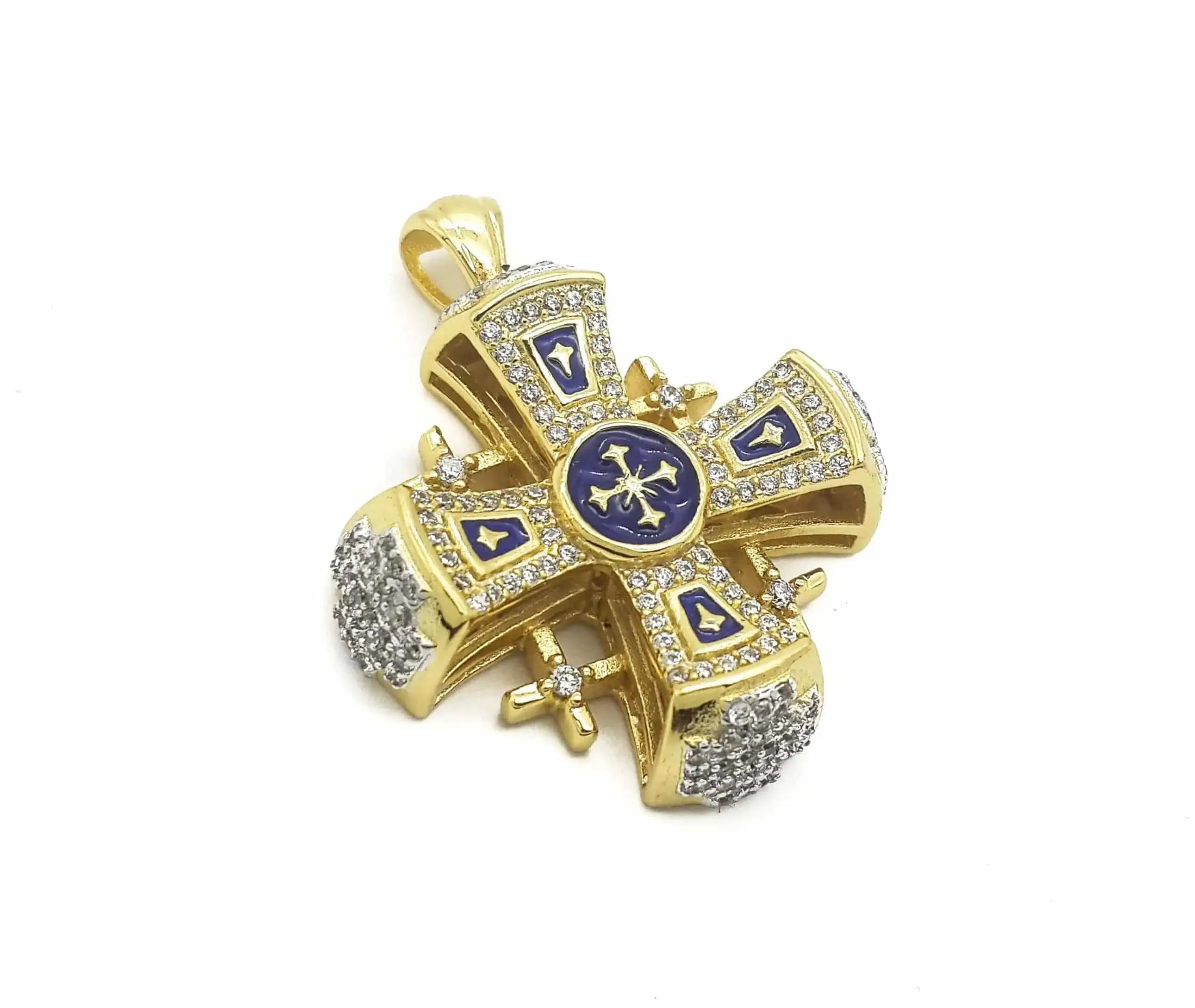 Nazareth Store
We have become so busy that we do not have the time to go to the store and buy presents for our loved ones. We forget special occasions and hurt the feelings of our near and dear ones. Gifts are a way of showing our emotions. Giving gifts is an art because the gifts should carry meaning. Online catholic gift shops like the Nazareth store offer us a wide range of products that we can choose from. They have bracelets, pendants, rosaries, crosses, etc.
One of the most popular gifts that we can buy is the Jerusalem Crosses:
Size: The Jerusalem cross is bigger than the other crosses as it is a combination of five crosses. It has one cross in the middle and four crosses in each quadrant. The crosses represent the five wounds of Jesus. Jerusalem crosses on the Nazareth store are more special because they are handmade in the holy city of Jerusalem. The Jerusalem cross was an emblem and coat of arms in Jerusalem.
Unique: The Jerusalem cross is unique because it has been used differently throughout history. They carry a different meaning to different people. The Jerusalem crosses makes the perfect gift for our loved ones who like to represent their religion symbolically. The cross comes in different colors and metals. They are decorated with various stones that make them different and gorgeous.
Perfect Gift: The pendants are a perfect present for children and elders. They make perfect gifts for all occasions. The person buying the crosses has the liberty to choose the right kind of chain for the pendant. The receiver of the Jerusalem cross will always cherish the gift and remember the giver of the present fondly.
The store also has beautiful Cremation urns for humans
What better way to remember a loved one than placing their remains in beautiful cremation urns for humans? The store offers different varieties of cremation urns in different shapes and sizes. We can choose the perfect resting place for our loved ones. The urns are enriched with intricate designs of birds, flowers, crosses, etc. on the outside. The urns selected should be durable. One should make sure color and design do not fade with time.
They are a symbol of love and affection towards the departed soul. The store also has pendant urns that can be worn around the neck to keep your loved one close. They are keepsake pendants so that your loved one remains with you to guide you through the path of life. The pendants give a sense of protection always. Wearing the pendant urns ensures that your loved one is with you through good times and bad, holding your hand and guiding you. The Nazareth offers many more such beautiful gifts that we can choose from. We can pick gifts according to the occasion, age, etc. The store offers free shipping all across the USA and an international warranty on all its products.
Title for image